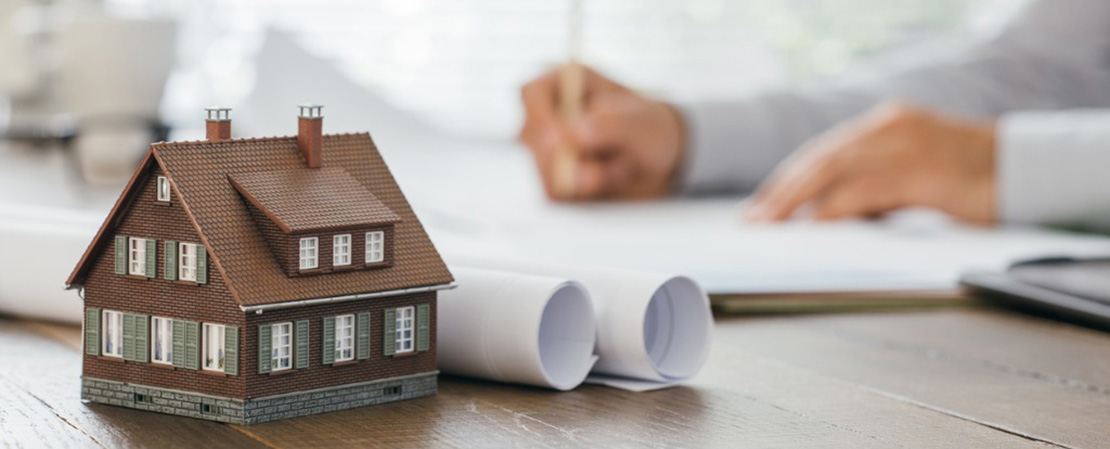 A home renovation project is both exciting and unnerving.  It's exciting to anticipate a newly renovated space, the countless decisions required can be overwhelming.
The first decision will be whether to hire a general contractor (GC) or take on yourself the project management.  For the first blog on our newly updated website, we offer a brief discussion on the topic to help you make an informed decision.
Benefits of a General Contractor
It is common for a homeowner to underestimate the sheer number of decisions involved in a renovation.  Once it is clear, hiring a general contractor becomes appealing.  A GC will help alleviate the weight of decisions by presenting them gradually. This paced process helps you to maintain perspective.
A GC will also bring on the trades, schedule the installation of framing, mechanical, plumbing and electrical.
Quite often a general contractor has partnerships with sub-trades and can spare you the task of searching and securing your own.  The GC deals with problems that will inevitably arise – no project is perfect.  There is an unforeseen mix-up of materials, conflict of schedules and so forth.
The best GC can see the big picture and keep the project moving on time and on budget.
Cost of Building and Renovations
The general contractor also handles paying the expenses.  That is unless you make arrangements in advance to purchase some of your own material or hire your own specific trade.
With a GC, you generally pay one company and do not need to worry about an onslaught of bills. Of course, that payment includes a price for the GC service which will need to be factored into your overall budget.
Doing it Yourself
Then there's the option of taking the project on your own, without a general contractor.  You hire all the trades and oversee the project's scheduling.  This is ideal if you are not afraid to take the lead.  It is also appealing if you prefer to exercise maximum control over your project and budget.
By hiring professional sub-trades, you can be confident that expert assistance is available if needed.  In other words, hire sub-tradesmen that are licensed, have adequate insurance coverage, are good at communicating, and provide detailed estimates or contracts.  They should also have favourable references or reviews.
Choosing professionals who you trust can give you security.  You can also have peace of mind paying for services for which you can see progress towards completion.  Should you have the misfortune of an unresolvable conflict with a specific trade, you would be less likely to suffer hardship and financial loss in the dissolving of that relationship than you would if you had a similar conflict with a GC.
Advice on Hiring a General Contractor
As a homeowner, ultimately the decision of who will manage your renovation project is yours.  No one can gauge your involvement comfort level better than you can.  Should you choose to go the route of hiring a general contractor, we have some cautionary advice to share. Do an in-depth background check of the GC.  Research online – especially in social media.  Request a formal interview to ask questions prior to accepting the GC's service.
Here are some questions we recommend you ask:
Have you done this kind of project before? Can you provide pictures of jobs completed and references from customers of recent jobs?
Are you a licensed contractor in our municipality?
Do you have liability insurance and Workplace Safety & Insurance Board (WSIB) coverage?
Is the warranty provided on materials and labour?  Who provides that warranty?
Will you provide a detailed contract? Does that contract include a schedule of materials and outline the payments required?
Which trades will you be hiring? Avoid hiring a GC that offers to do renovation work for which they may not be qualified to do, such as in the electrical or plumbing trades.
Which trade companies do you intend to hire? How long have you been working with them?
Will you be marking up the cost of sub-trades provided? Being aware of pricing specifics will help with decision making.
At Kirsch Electric Contracting Inc, we are committed to partnering with you.  We are supportive whether you choose to manage your own renovation project or use the service of a qualified general contractor.  Either way, we are chosen by you and work directly with you.  We provide a warranty on our electrical parts and service.  As a licensed electrical contracting company, we also take out the appropriate electrical permit and arrange for inspection through the Electrical Safety Authority (ESA). Our concern is not whether you choose to use a GC – it is whether you are comfortable with the role you have chosen for your renovation project and you have secured the professionals you need to complete the job well.