Do you feel unsafe about your existing electrical system? Have you experienced intermittent power, hear a sizzling sound?
Fast Accurate Diagnosis & Electrical Repair
Kirsch Electrical Contracting Inc. provides whole home electrical inspection. This inspection includes an examination of key electrical components such as an electrical panel, receptacles, switches and light fixtures. Our specialized testing tools reveal below-the-surface details so our technicians can thoroughly examination the health of your electrical system.
If problems are detected, our technicians take time to explain and offer an appropriate solution along with its associated cost.  After that, our technicians ask for the homeowner's authorization to promptly get to work.
Contact us today for help with:
Troubleshooting (actions)
Clean up wiring (actions)
Exposed or damaged wires (problem)
Outdated wiring (problem)
Power surges (problem)
Intermittent power (problem)
Frequent circuit breaker trips (problem)
Faulty switches (problem)
Overloaded circuits (problem)
Service panel issues (problem)
And more! (problem)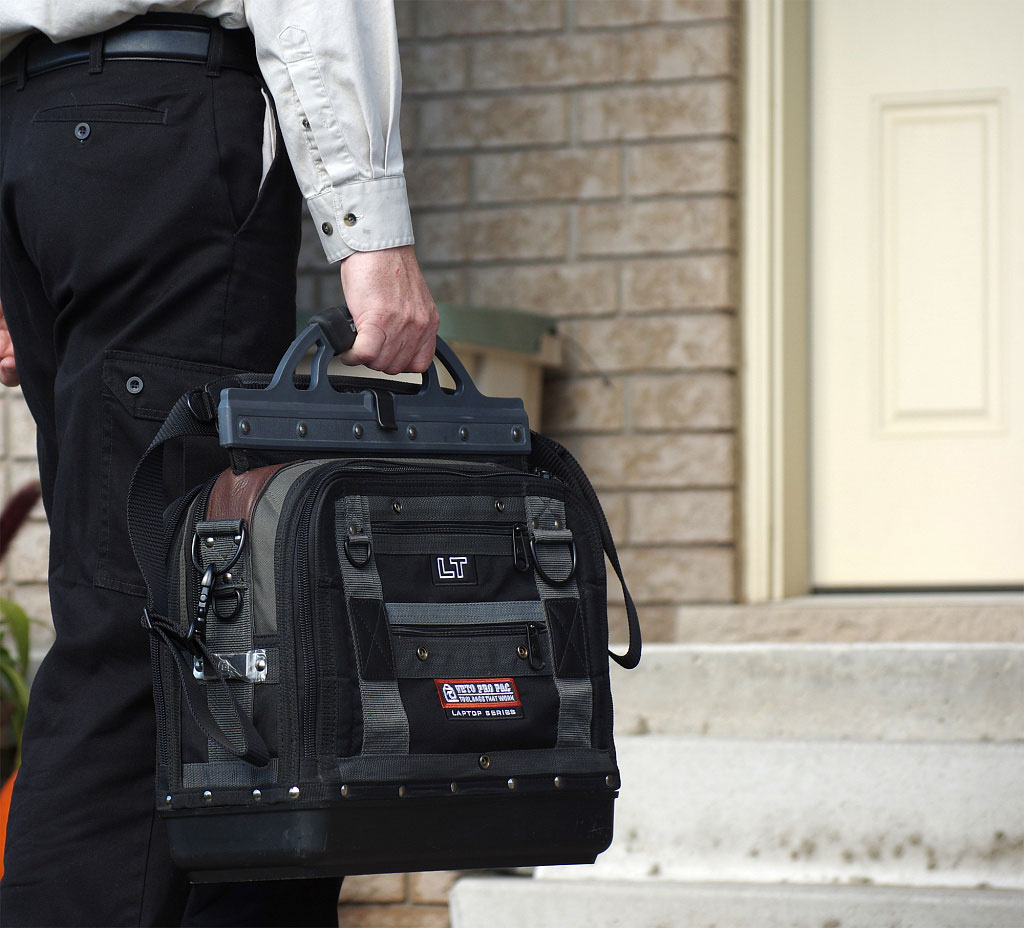 Above all, we want your electric system fixed quickly and correctly if it has stopped working.  We strive to deliver superior quality, dependable and efficient electrical service.  In addition, we offer this service at competitive rates. Our ESA licensed technicians make scheduling every service call the highest priority.